Pain reliever! Helped a lot. Relief pain after intense training. Nice case, easy to carry whatever you travel.
A game changer for runners! It is strong, well constructed, with all the necessary heads and clear instructions, all in a luxury case. A great gun and highly recommended.
It's the coolest thing I've ever had! It helps when you have light headache but it definitely helps you relax and fall in sleep. If you have insomnia that what you need. I strongly recommend it!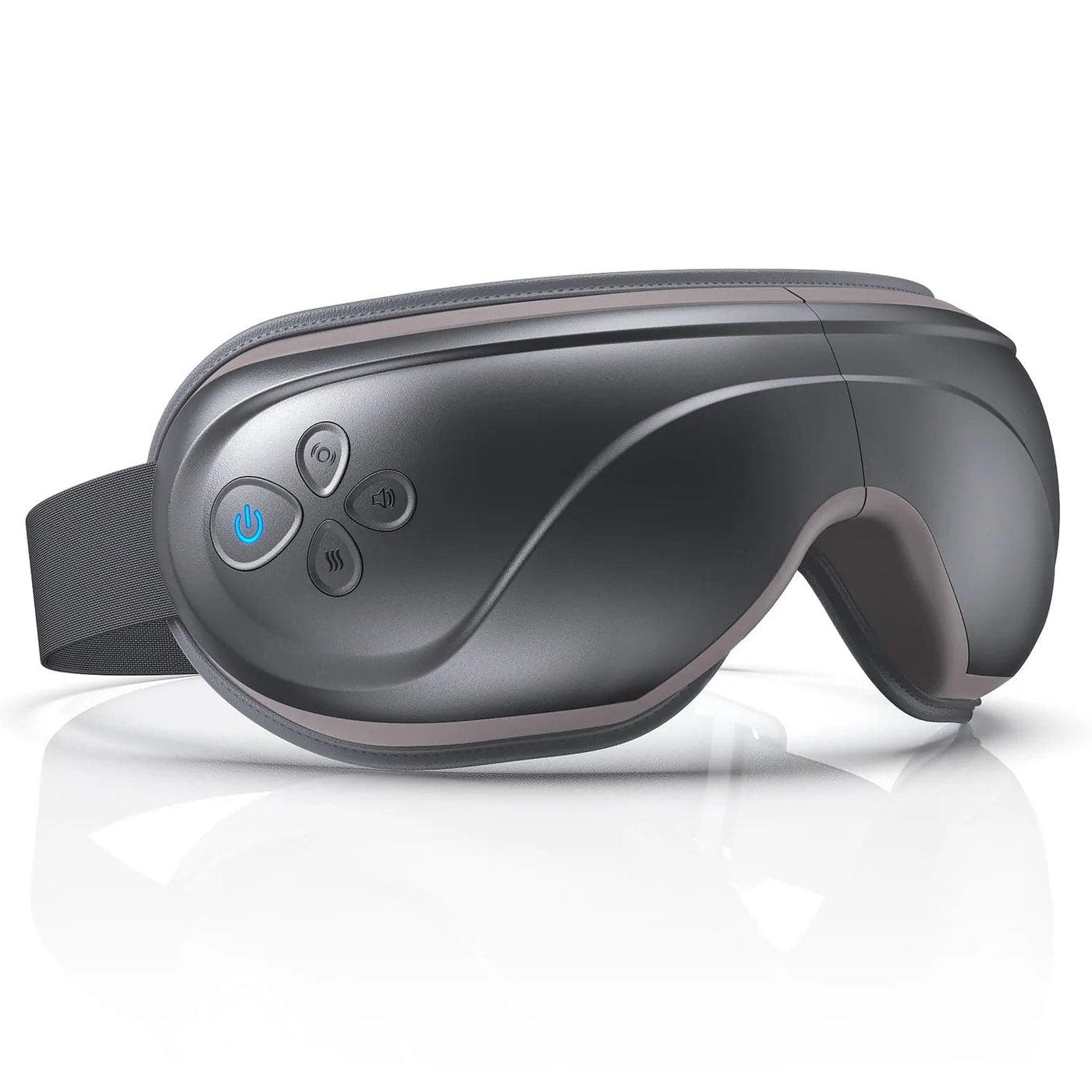 ELECTRIC MASSAGER SERIES
R3 Active Massage Gun
Ultralight, nearly silent, and deeply effective.
25 massage combinations reaching up to 3200rpm.
BEST SELLER
Air Compression Leg Massager
Most relaxing heated massage experience with 9 therapeutic combinations.
Powerful Heating Massage & Relieve Eye Strain
Eyeris 2 Eye Massager
Get better results from Eyeris 2 to relieve headaches, insomnia, eyebags, and everyday eye fatigue.
If you've purchased a smart body scale but aren't sure how to use it to its fullest potential, we've got you covered. Check out these 5 tips to help you reach your health and fitness goals.
Besides its numerous benefits, a massage gun can also improve your sleep! Read this article to know how it exactly helps you rest better at night.
Reduce stress and improve sleep quality with an eye massager! Learn how to use it safely and effectively with our helpful guide. Enjoy the many benefits of this relaxation tool starting today!